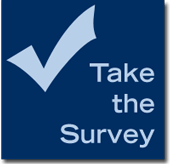 Thank you for attending the inaugural IC Group Spring15 Forum event.
Download forum resources
You can download the PowerPoint slide decks here from the March 19 presentations.
Note: Please download and "play" to see the slides correctly.
Anonymous survey
Your feedback about the event will help improve our communications as well as help shape our future goals. Please take a moment to fill out this anonymous 7-question survey. If survey doesn't load, click here.